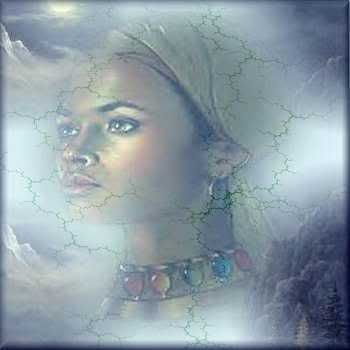 NubianGraphics.com
Tori's Classic Wisdom Favorites
Efforts and courage are not enough without purpose and direction...
The only completely consistent people are the dead...
Genius is one percent inspiration and ninety-nine percent perspiration...
Never work just for money or power. They won't save your soul or help you sleep at night...
Work for something because it is good, not because it has a chance to succeed...
When things go wrong, don't go with them...
From now on, any definition of a successful life, must include serving others...
Never apologize for showing feeling, when you do so you apologize for the truth...
Nearly all men can stand adversity, but if you want to test a man's character, give him power...
A good heart is better than all the heads in the world...
A man's character is like a tree and its reputation is like its shadow; the shadow is what we think of it, the tree is the real thing...
To love oneself is the beginning of a lifelong romance...
You've got to get to the stage in your life where going for it is more important than winning or losing...
A goal without a plan is just a wish...
You can't build a reputation on what you are going to do...
There is no pleasure in having nothing to do; the fun is having lots to do and not doing it...
A man's reputation is the opinion people have of him; his character is what he really is...
LIFE'S MOST URGENT QUESTION IS: WHAT ARE YOU DOING FOR OTHERS?...